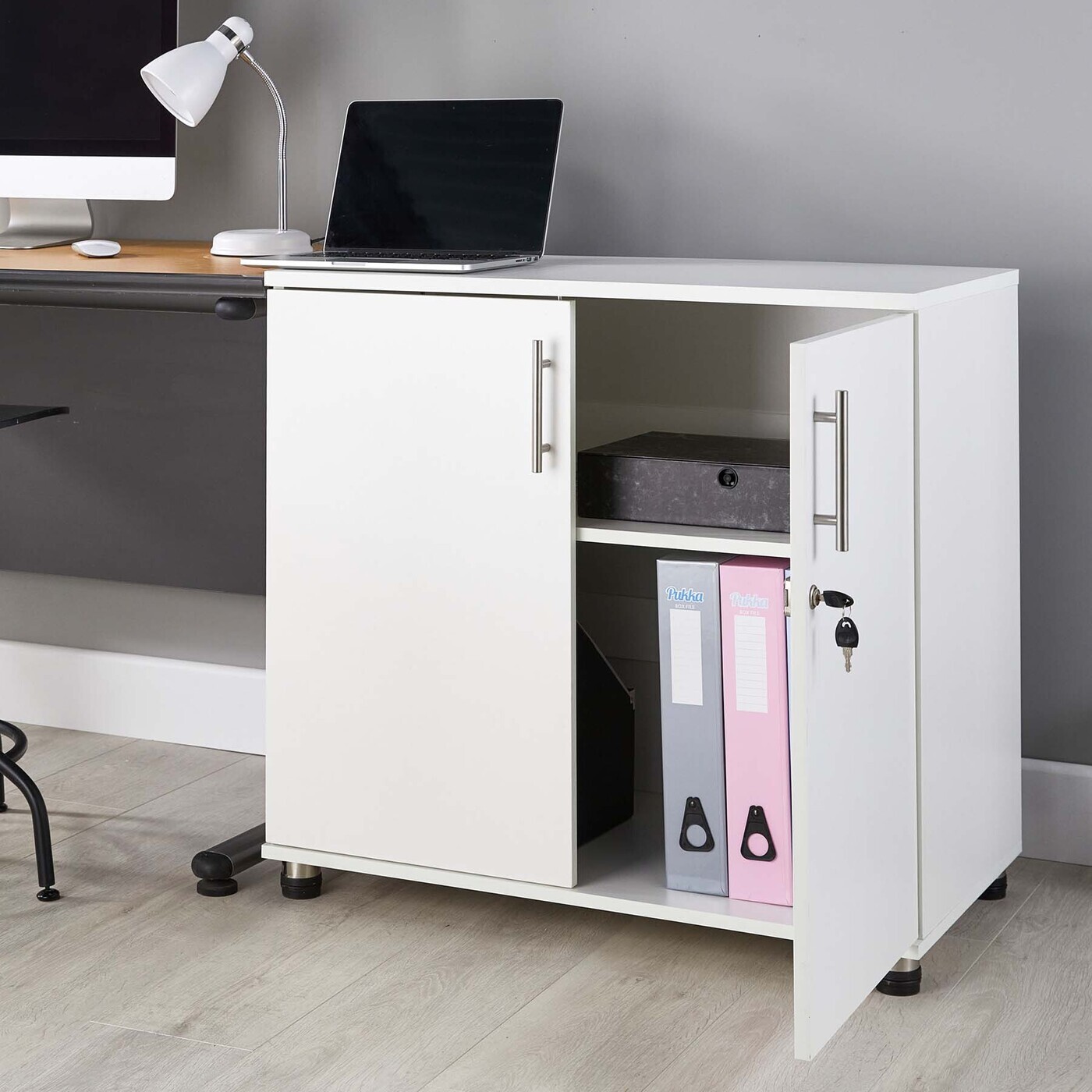 MMT Furniture Designs presents a new range of office furniture
MMT Furniture Designs, a leading furniture company in Bury, UK, are pleased to announce that they have introduced a new range of office furniture. The new line includes practical and functional office storage cabinets, including office cabinets, pedestals and desks. Products in this category start from £38.99 and customers can buy storage cabinets of all sizes. From classic 2-drawer cabinets to space-saving vertical 3-door cabinets, this store has fantastic choices for offices of all shapes and sizes. The office storage category includes lockers, office cabinets, office pedestals, and steel filing cabinets. MMT Furniture offers free UK delivery with next day delivery on most orders.
All office furniture is designed to fit into any office layout. The rooms also have many smart storage solutions for optimal use of space. They have a range of wooden cabinets for a classic look. Then there are contemporary designs in different colors and finishes for modern spaces. Gone are the days of bulky, immobile furniture. The design team comes up with new and innovative ideas to make furniture as functional and compatible as possible. They specialize in a range of stylish, high-end products to meet the design needs of today's modern office spaces.
Choosing the most appropriate office storage furniture is key to maintaining a well-balanced workspace. It ensures the efficient functioning of staff, in which they have easy access to files, folders and other vital supplies at their fingertips. And since all office storage cabinets come with locks, staff can also use them to store confidential files and valuables. If space is limited, it might be difficult to make it work. But with MMT Furniture Designs, it can be simplified to make office spaces look neat, refined and organized.
The company also specializes in living room furniture. The living room is one of the areas that attracts the most traffic, whether it's the family relaxing on the weekend or the kids playing video games. MMT believes that furniture plays a more important role than storing or keeping things. Furniture here is designed to support AV devices, lease wires and cables, and facilitate storage, allowing people to enjoy their entertainment in a clutter-free space without any distractions. Customers can also shop from a selection of rattan patio furniture sets for their patios and backyards. MMT offers free standard delivery throughout the UK, with some exceptions in remote areas.
To find out more visit https://mmtfurnituredesigns.co.uk/office-furniture/office-storage/
About MMT Furniture Designs
MMT Furniture Designs was started in 2013 by a passionate team of furniture designers. They specialize in aesthetic living room furniture and functional office furniture. They offer products in the following categories: TV furniture, Hi-Fi stands, LED furniture, office furniture and garden furniture.
###
Contact
CMM Furniture Designs
Address: Suite 4, Fern Hills Business Center, Todd Street, Bury BL9 5BJ
Phone: 0161-7625222
Website: https://mmtfurnituredesigns.co.uk/
Newsroom: news.38digitalmarket.com
Build ID: 250173