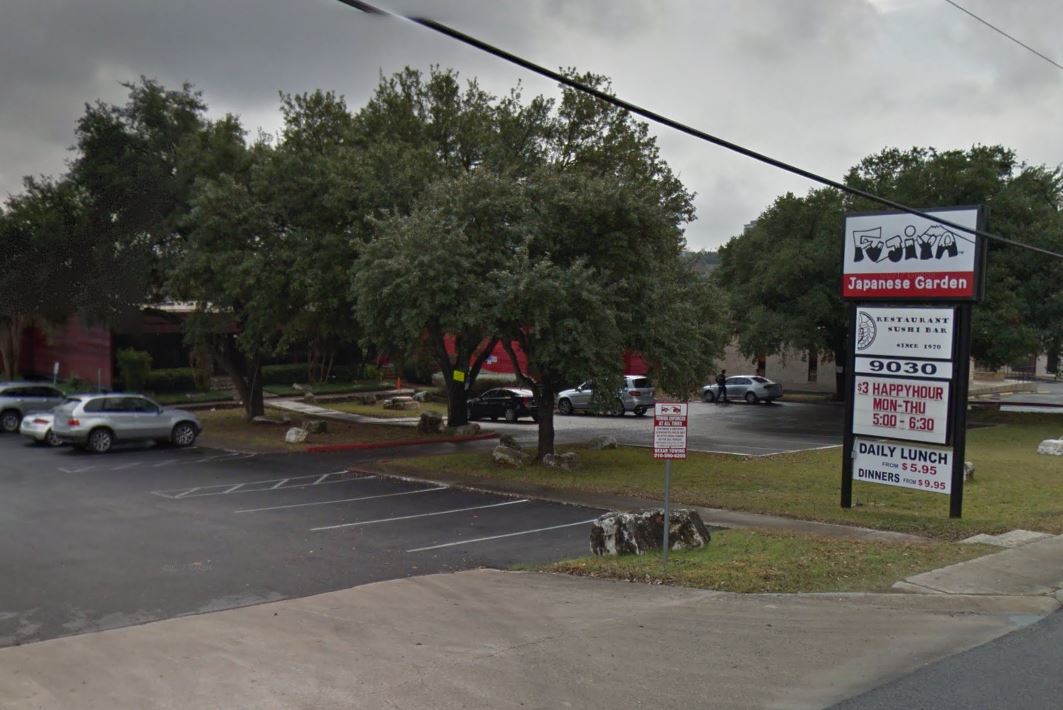 San Antonio Fujiya's closed restaurant auctions equipment and furniture
As if that wasn't real enough for you, Fujiya is now auctioning off its kitchen equipment and decorations that gave the restaurant its character. Yes, this includes decorative origami.
Fujiya, which closed permanently in July, is now auction off of commercial grade kitchen equipment like range hood, griddle, stove and grill through a website called Auction Nation.