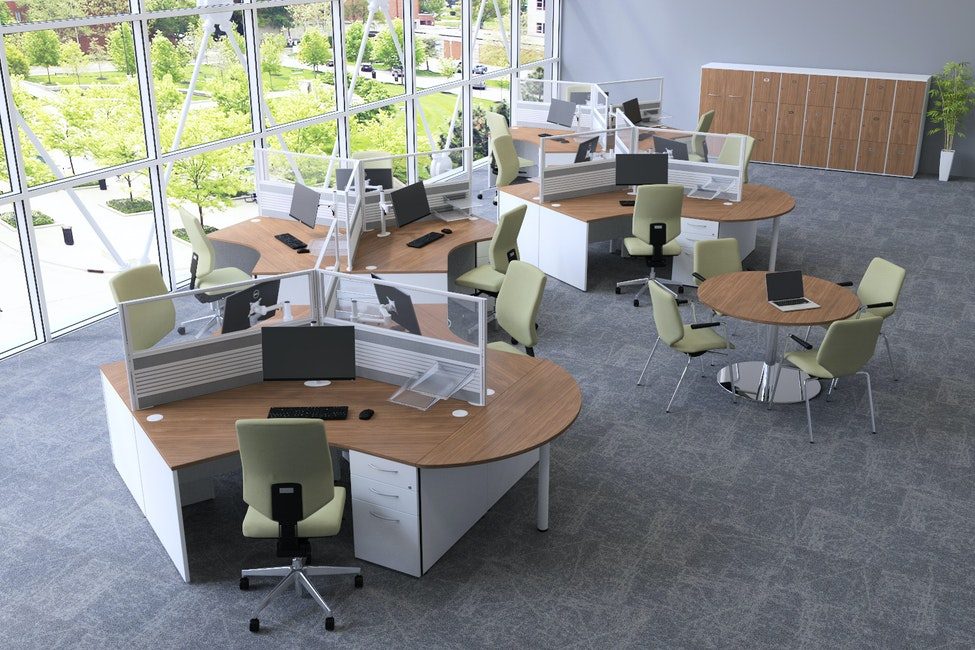 150 people made redundant at office furniture company Dudley
150 workers at the Sven Christiansen factory on the Pensnett estate in Kingswinford have been made redundant.
The office furniture company said the pandemic had created debt that had become too much for it to handle.
Consultants were brought in to advise on a potential sale, but the last interested party pulled out, resulting in no action.
Chief executive William O'Brien said: 'Our problem was not the lack of business, but the huge build-up of debt due to Covid.
"While we were closed or working at very reduced capacity, our rent, rates and many other fixed expenses have steadily increased, with zero or very reduced income."
In his letter, O'Brien said: 'I am desperately sorry for the disruption and loss of business our closure will cause to many of our customers. I sincerely apologize.
"Words cannot express how sad I am to have to close the business after some 47 years in business, and my heart goes out to all of our loyal staff, many with very long years of service who face the shock, to the disruption and financial insecurity of sudden layoff."
All remaining furniture will be sold, including goods, brands and designs, as well as machinery and equipment that may be auctioned.
Its latest financial results for the year to 31 October 2020 saw annual revenue decline from £11.9m to £9.9m, with its pre-tax loss falling from £183,500 to £682 £200.