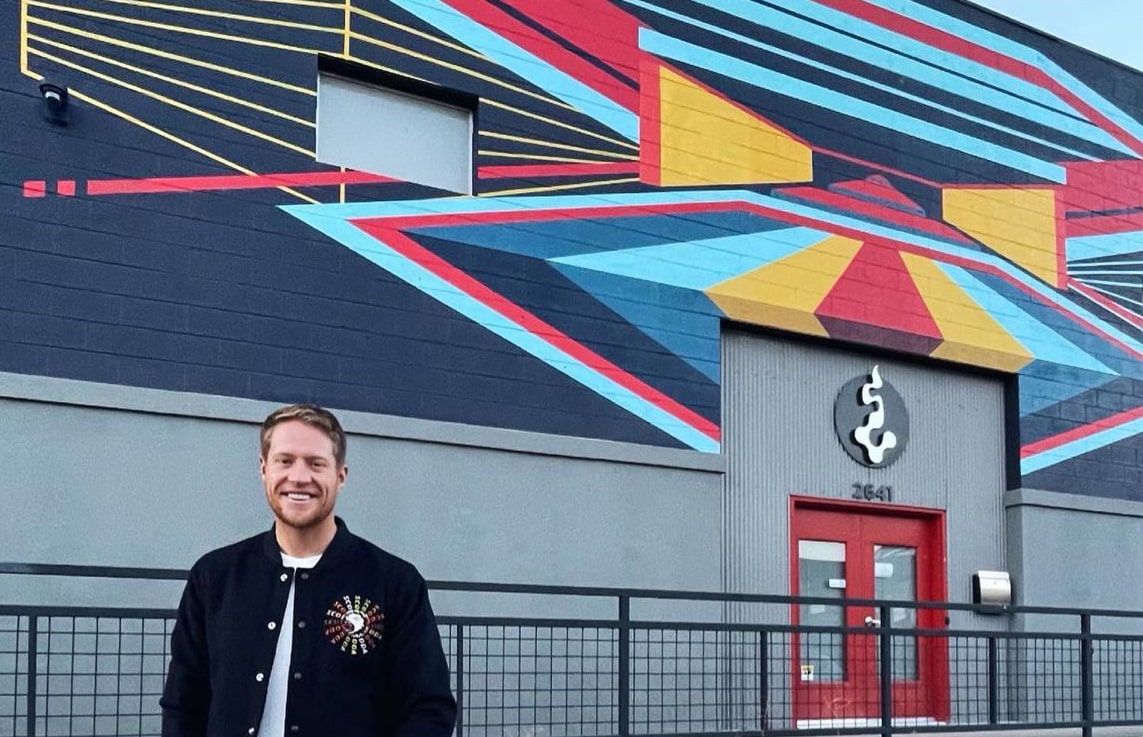 Office furniture CEO buys RiNo building for $ 3.9 million
Matt Magrann should be able to get a good deal on desks and chairs for the new venue.
The majority owner of office furniture dealer Projex, along with its sister company Culture, have purchased a building in RiNo which will eventually house the two companies. They are currently in LoDo.
Magrann, who is also CEO of both companies, paid $ 3.88 million last week for the building at 2641 Walnut St. CBRE broker Ryan Link represented him in the case.
Magrann has signed a short-term lease with a company called Snack Crate, but then plans to renovate the structure for use by his businesses.
"I see us take possession in December 2023 or January 2024," he said.
Projex was founded in 2017 and sells a variety of office furniture lines, with Teknion being its flagship manufacturer. Culture, founded last year, is a complementary design-build company that Magrann says specializes in "orientation signage and experiential graphic design".
The two companies currently operate over 6,000 square feet at 1617 Wazee St., and together have 14 full-time employees, a number Magrann hopes to increase. He said Projex – which Magrann co-founded with Hal Matthews – made $ 11.5 million in revenue in 2020.
"I think we'll be pretty much the same on that number this year, which I'm pretty proud of considering COVID and what we're doing," he said.
Magrann said he expects Culture to generate around $ 2 million in revenue next year.
Magrann said the companies still had two years on their lease, and he decided he wanted to buy their next office if possible. Initially, he hoped to buy their current building, but was unable to secure that deal.
"I was against signing another five to seven year lease with rental rates in Denver," he said.
The RiNo building was one of the first he looked at, Magrann said.
"I wasn't fixated on RiNo," Magrann said of the research. "But I love RiNo."
The building, which spans 0.14 acres, measures 8,645 square feet, making the deal worth $ 448 per square foot. A mezzanine level is not factored into this figure, which Magrann says adds about an additional 1,500 square feet.
The building sits next to and across from several properties owned by Edens, the Washington DC-based company that has spent around $ 85 million on RiNo real estate since 2018.
Magrann bought the building from Diablo Media, the marketing agency that had used the building. He paid $ 1.6 million for the property in November 2014, according to records.
Magrann said he plans to spend around $ 1.5 million to renovate and build the new office, including the furniture. He plans to redo the front facade so that it is fully glazed, and to create a front patio.
"For what we do, natural light is key," Magrann said.